"Everybody was Happy" is a collection of stories from Hap Roberts about the boy from Merritt Avenue, the rise of Food Town, and the myth of Marilyn Monroe. Pull up a chair as Hap shares his lifetime of humor, childhood tales, career advice and more.
Get your copy today!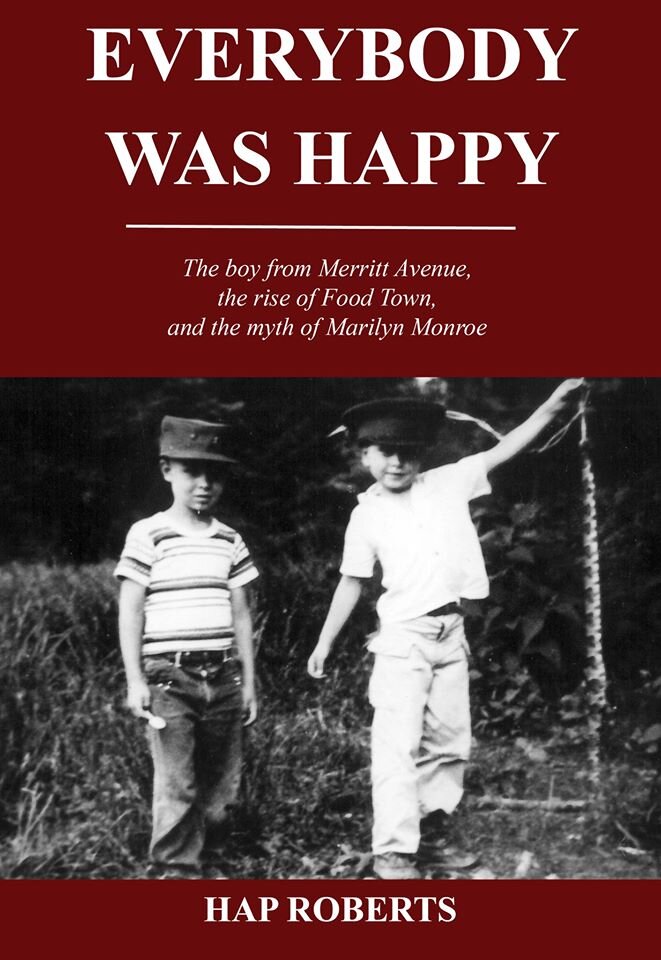 All purchases made through our BookShop Store will directly benefit our store.