When a plane crashes on a residential island near Wilmington, North Carolina late one night, the body of a Black man is found in a field nearby. Over his career, Sheriff Winston Barnes has dealt with difficult cases, but this one just may break him. Investigating the crash and the possible murder, Winston knows he must carefully navigate the town's history of racial divisions to prevent tensions from exploding. Why did the plane crash? Why was it found abandoned? And what did the deceased man have to do with it? For Winston, the case hits particularly close to home. Years ago, he killed a Black man in an armed robbery in another town and has carried the weight of that tragedy with him every day, a guilt he cannot assuage.
But Winston's days as sheriff may be numbered. He's up for re-election, and if he hopes to maintain a semblance of order, he must win. To do that, he has to please some very powerful people and fend off a formidable challenger: the well-connected scion of a wealthy family who has lived on the island for decades. As if matters weren't complicated enough, Winston must come to terms with the return of his prodigal daughter Colleen, who is grieving a loss she cannot fully articulate.
As the suspense builds and this compelling mystery unfolds, Wiley Cash delves deep into the hearts of these richly drawn, achingly familiar characters to reveal the nobility of an ordinary man struggling amidst terrifying, extraordinary circumstances.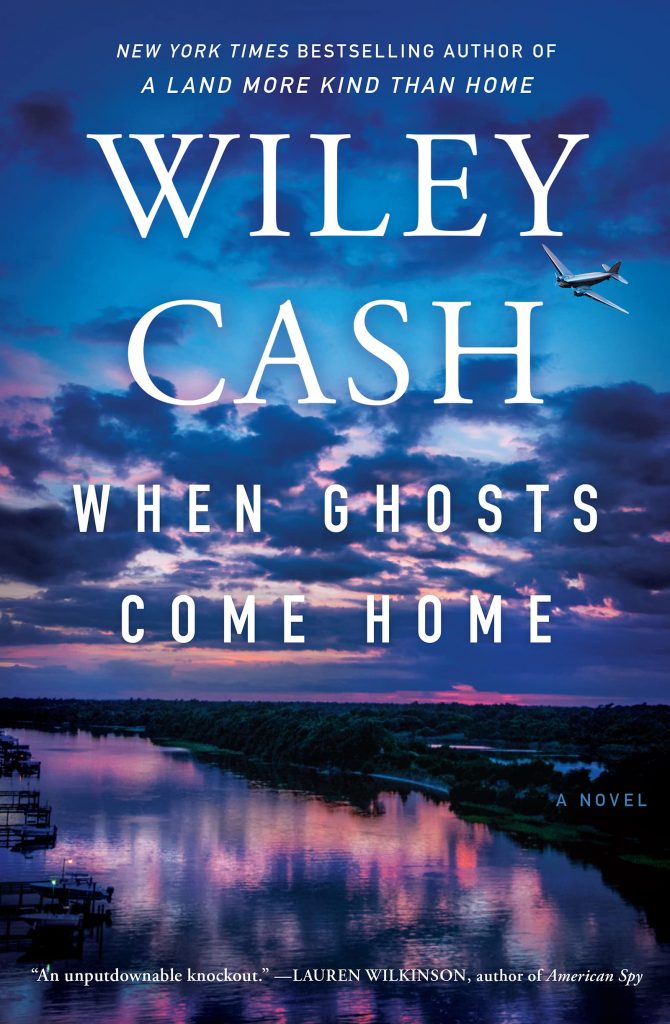 All purchases made through our BookShop Store will directly benefit our store.